Erran, Pete, Basti and Jon are RIDICULOUS
EVERYBODY LOVES THAT GIRL is available on Bandcamp and iTunes, Amazon, Spotify, Google Play, YouTube and all platforms worldwide.
And everytime you listen, we get a Squillionth of a squid — so be sure to listen a million times a day and tell your friends!
Love you longtime,
Jon, Bast, Pete and Erran.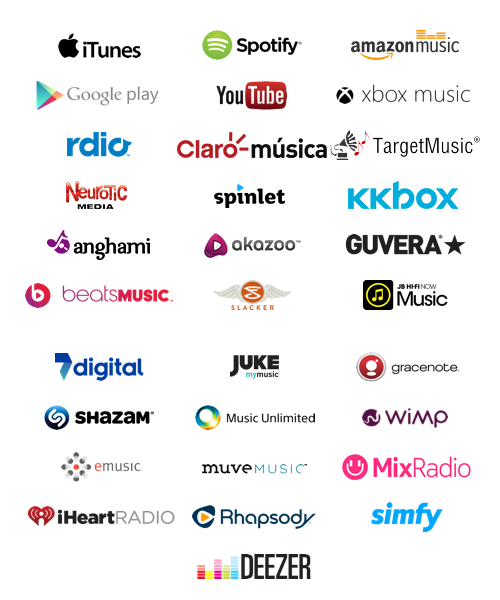 Watch Ridiculous 'Everybody Loves That Girl'
The new video by Shogo Hino.