Erran, Pete, Basti and Jon are RIDICULOUS
EVERYBODY LOVES THAT GIRL OFFICIAL RELEASE 01/10/2022
Available on Bandcamp since the summer, the band's fab-dobulous new track Everybody Loves That Girl will also be available on iTunes, Amazon, Spotify, Google Play, YouTube and all platforms worldwide from Saturday the 1st of October 2022.
And everytime you listen, we get a millionth of a quid — so be sure to listen a million times a day and tell your friends, darlings!
Love you longtime,
Jon, Bast, Pete and Erran.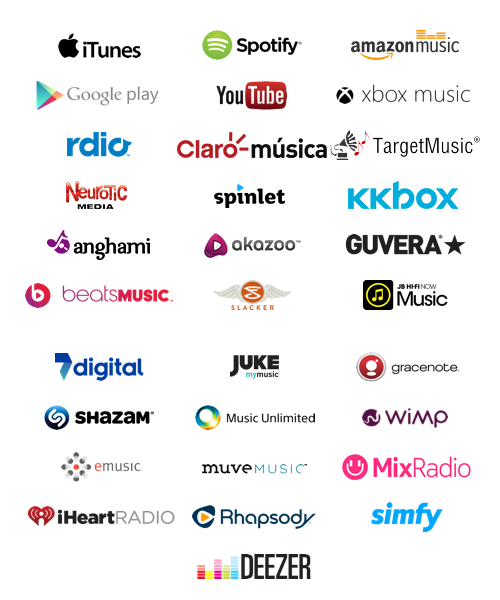 Watch Ridiculous 'Everybody Loves That Girl'
The new video by Shogo Hino.